nienteForte is celebrating an important landmark this year, and we would love for you to be involved! Join us in our continuing mission to champion contemporary music in New Orleans by supporting us in our 10th season.
We hope that you're as excited as we are to share some truly inspiring performances this season. Your tax-deductible donation through our fiscal sponsor goes a long way to ensure that our entire community of composers, performers, and listeners continues to grow and prosper.
Sponsor an Event!
Want to show our talented ensembles how much you love and support their work? Sponsor their performances with your donation! You can specify which event you want to sponsor in the dedication box.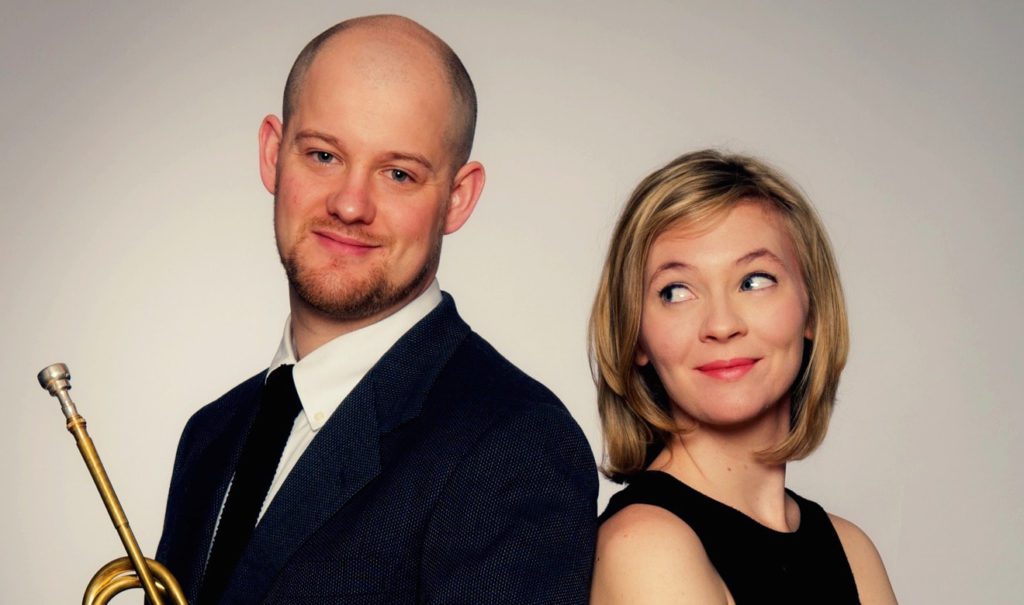 Byrne:Kozar:Duo – praised as "an arresting symbiosis in their melding of voice and trumpet timbers" by Textura
Portland Percussion Group – who showcases how the "power of percussion…for all its epic grandeur, [can] somehow remain delightfully intimate" by Matthew Andrews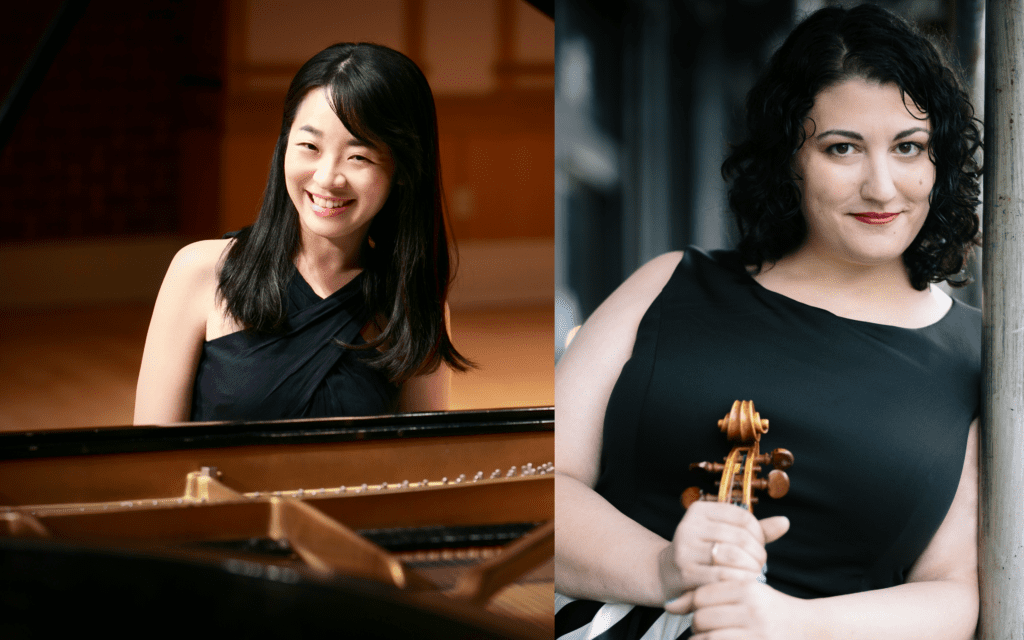 Chang/Richman Duo – whose performers have been called "absorbing", "fresh and idiomatic", performing with "a brawny vitality" by The New York Times and The Washington Post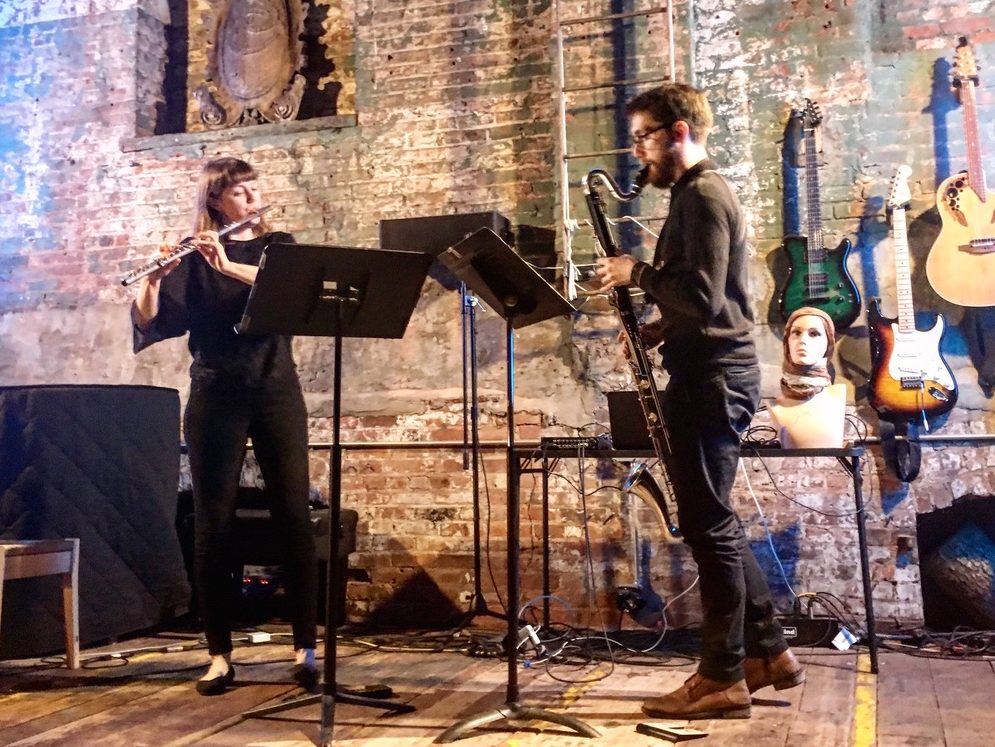 yes::no – whose performers have been praised as having "extreme adventurousness…inspiring one to want a repeated hearing."
Any amount of support you give can make a huge difference to our season! To say thank you for your contribution, you will receive one of our Dynamic Level perks:
"pianissimo" tier – $10+ The option to be acknowledged on our donors page and in the Season 10 event program of your choice
"piano" tier – $50+ An event poster signed by the performing ensemble of your choice, plus the perks above
"mezzopiano" tier – $75+ Early access to a podcast of a full-length interview with the performing ensemble of your choice, plus the perks above

"mezzoforte" tier – $150+ A score of one of the world premiere compositions for Season 10 signed by the composer, plus the perks above
"forte" tier – $250+ The option to be acknowledged in the nF Season 10 Booklet and all event programs as a donor, a framed original miniature composition written by a Season 10 featured composer, plus the perks above

"fortissimo" tier – $1000+ The option to be verbally acknowledged at the beginning of all events, an option to include company/corporate logo on all marketing materials including our sponsors page linking to external pages of your choice, plus the perks above.
Add your voice in support of contemporary music and help our outstanding performers shine as they perform in a city coursing with music in its veins. And of course be sure to come out to our events!